Since 2018, we have passed disposal and recycling
640 м³
waste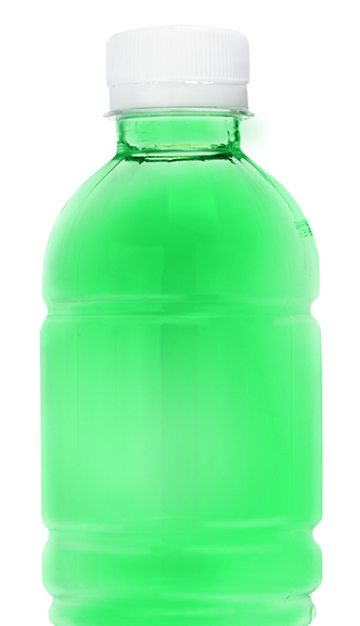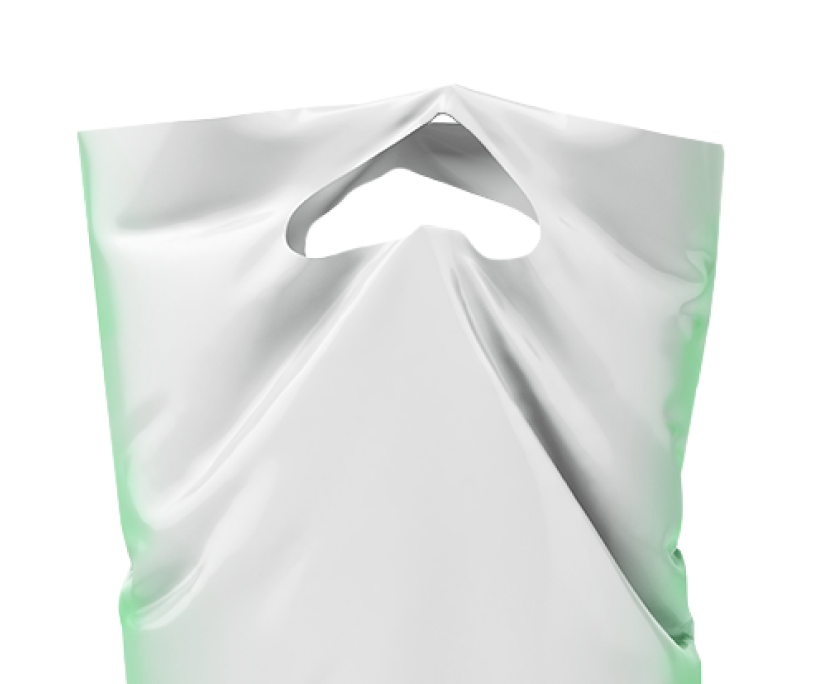 Join our environmental initiative
Hand over your domestic waste to us from the list below and get 15 UAH discount for the next delivery from Zakaz.ua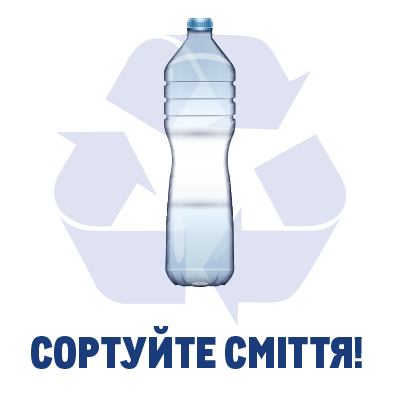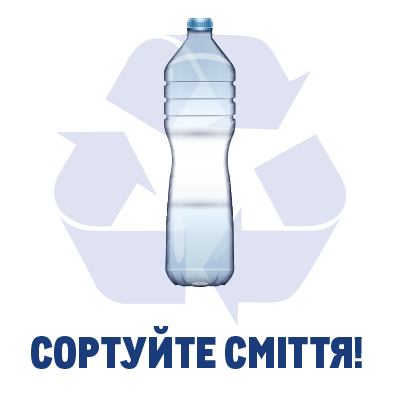 All you need
01

Gather

We accept: plastic bags, PET bottles

02

Crumple

Make sure the bags are clean, and the bottles are crumpled.

03

Order

Order grocery delivery from Zakaz.ua

04

Exchange

Give the container to the courier and get a discount on the next delivery.
Please note
The courier will be able to accept as much waste as will fit in both hands. Incase your containers with this limitation. Detailed rules of the environmental initiative can be found here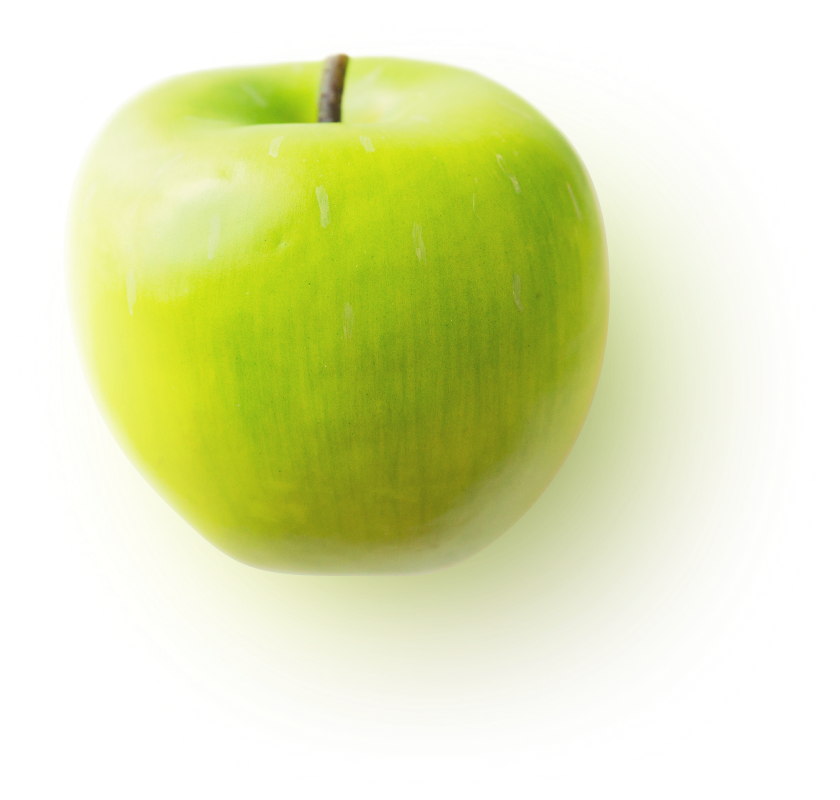 Thank you for saving natural resources.
All the waste collected during this project will be transferred to "Obukhovgorvtorresursy" for further pre-sorting, pressing, and transportation to recycling plants. Waste is then used as secondary resources for goods production.